Well, ladies and gentlemen, this is the third and final installment of our 1st team all-badass series. I saved defense for last due to the National Football League's long history of hard-hitting, shit talking, badasses. For this team, I have decided to run the 46 defense in honor of the best defense of all time, the 1985 Chicago Bears, and Buddy Ryan. Without further ado, let's get this started.
Lineback: Ray Lewis
Ray Lewis could very well be the best player ever whenever it comes to his position. Lewis is truly a freak of nature and has all the things you can not teach a player. Lewis has natural size, strength, speed, and had an amazing ability to sniff out every single play.
Lewis is not just on this list because of his skill. Among all of his skills, Lewis is one of the game's greatest shit talkers. Lewis also is just intimidating, I mean look at this guy. It would not shock me if somebody told me if he killed a guy…..
Linebacker: Jack Lambert
Jack Lambert was apart of the Pittsburgh Steelers' illustrious "Steel Curtain". Lambert was way before my time, but I know some old football lovers are loving this pick. I first heard of Lambert on a throwback game on the NFL network. He was crashing through offensive lines, and bashing heads like it was nothing. They told stories of this man playing tackle football in parking lots, where he would pick concrete out of his skin, and spit blood and teeth out. If that isn't scary and intimidating then I don't know what is.
The Defensive Line:
Reggie White (RIP)
Reggie White may be the best the defensive linemen the league has ever witnessed. White is the NFL's sack leader. White terrified quarterbacks and every offense for fifteen seasons in the league but actually started in the American Football League for the Memphis Showboats. White was just fast off the ball and had a nose for the ball. They said there was nobody who could block him, and I agree.
William "The Fridge" Perry
When somebody says "he was larger than life itself," the Fridge automatically comes to my mind. Perry was a member of the 1985 Bears and that historic defense. Perry stood six foot two inches tall packing 335 pounds. Don't let this full you, Perry was super athletic and was even used as a running back when he wasn't terrifying offenses. Perry even has his song and that itself is badass.
Mean Joe Greene
Another member of the "Steel Curtain". "Mean" Joe Greene came out of nowhere (University of North Texas), all the way to winning four Superbowls. The thing is on the field, Greene was as mean as they came. Off the field, not so much, as demonstrated in this legendary Coca-Cola commercial.
Warren Sapp
Let's face it. Sapp is an animal and everybody argued whose team he would be on Madden whenever we were younger. Sapp was this giant man with a running back's athleticism. Sapp was incredible to watch and was as mean as they came.
JJ Watt
Watt may not come off as badass off the field, but on it, he is a terror. Watt is another guy who will wear your offense down without breaking a sweat. Watt is a great guy off the field, but I would not want to line up across from him.
Ndamukong Suh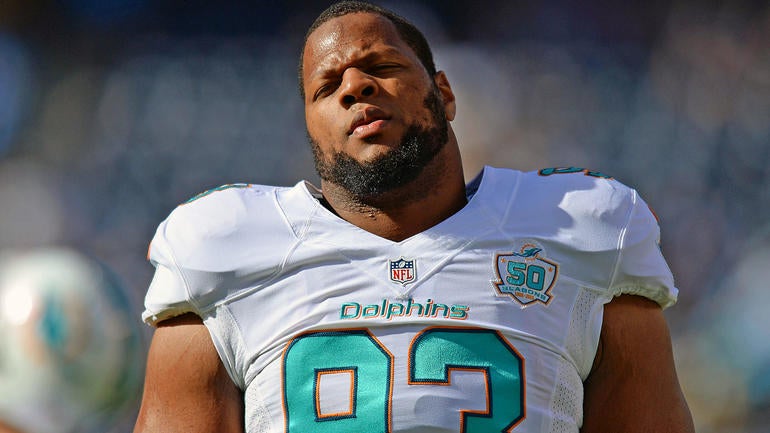 Love him or hate him, he is a badass. Suh has terrorized offenses since his rookie year in the league. Suh is regarded as the dirtiest player in the league, but I just call him a competitor. Suh is definitely a joy to watch, and hunting quarterbacks is his thing.
Cornerback: Deion "Primetime" Sanders
Sanders is loved by many, but not by me. However, I am not biased and acknowledge he is one hell of a ballplayer and a badass. Sanders blazing quick speed and nose for the ball was good enough for not only the NFL but the MLB as well. Sanders was also a fantastic trash talker, and even at an old age, he was shutting down the young stars.
Champ Bailey
Champ Bailey is one of my all-time favorites. Bailey may be one of the best corners of all-time and shut down wideouts for years and destroyed ball carriers. Aside from his top defensive skills, Bailey was an excellent return man and even better shit talker.
Strong Safety: Troy Polamalu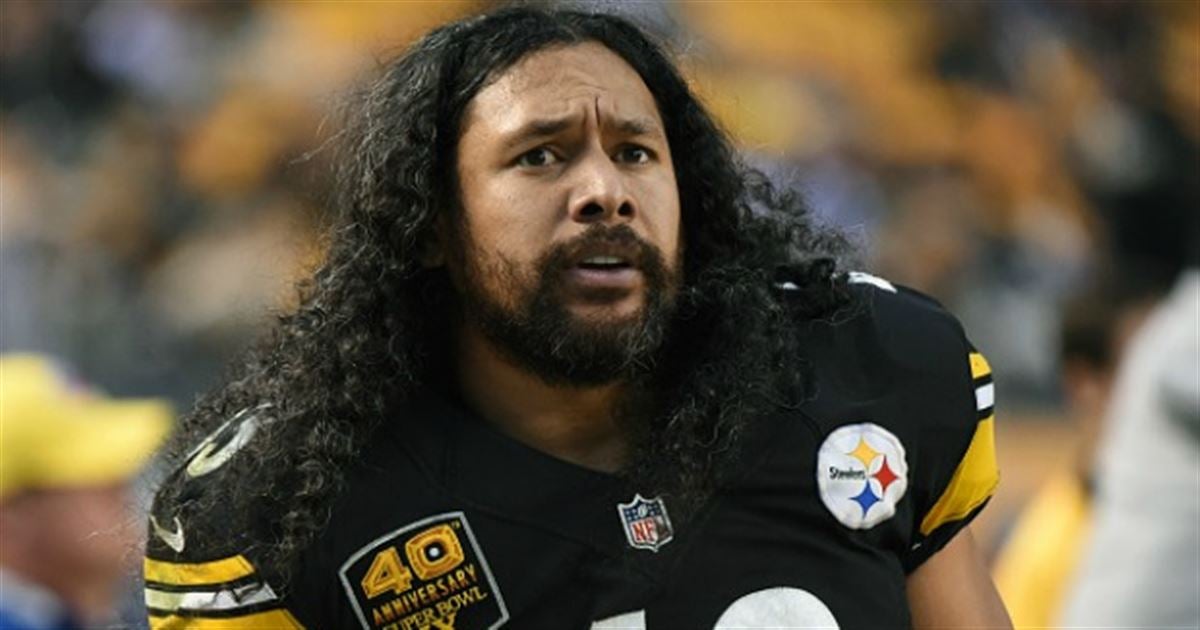 One of the very few Steelers I will admit to liking. Polamalu redefined this position. He single handily put a new meaning to the word "strong" for this position. Polamalu was a hard-hitting, snap count guessing, ball hawk.
Strong Safety: Ed Reed
From college to his retirement in the NFL Ed Reed was a badass and one of my favorites. Ed Reed also redefined his position by just being mean and wanting to get his offense on the field as fast as possible. Ed Reed will go down as one of the games best and one of the biggest badasses.
This concludes the NFL All-Badass series. I truly hope you enjoyed these articles and discussions of these teams. As always stay tuned for fresh new daily content from myself and the rest of the Mid-American crew!