Last week, NBA all-star power forward, Blake Griffin was shipped to the Pistons in exchange for Tobias Harris, a shoe, and a half ate can of beans. This began the most beautiful season for every sports season, the trade deadline. Poor Deandre Jordan must have felt excluded considering he has been in the discussion for trade all season, and now that the only attractive piece is gone; Jordan must feel like this.
Man what a day for the National Basketball League yesterday. What seemed to be a normal day just transpired into complete anarchy after ESPN analyst, Adrian Wojnarowski, dropped a Woj bomb of major proportion.  The deadline madness started with the Cleveland Cavaliers. The Cavs have been going into a huge decline since trading all-star guard Kyrie Irving to the Celtics for Isiah Thomas and others. Isiah Thomas only played fifteen games for the Cavs and quickly became a cancer to the team due to his terrible defensive ability and being a gossipy teenager in the locker room. So the Cavs did what any smart team would do, shipped his ass out West. Thomas, teammate Channing Frye, and a 2018 first round pick for Jordan Clarkson and Larry Nance Jr. Can't help but laugh at this trade coming a day after Thomas stated he did not want to be traded.
I am a huge fan of this trade. Jordan Clarkson and Larry Nance Jr. are two very athletic players, who I think will seemingly mesh with LeBron and the Cavs with no issue. For the Lakers, they traded two players and cleared up nearly seventy-million dollars in cap space. Yes, that is a shit-ton of money. Enough money to grab two all-stars by the names of Paul George and LeBron James. However, this lineup they have right now with IT will not work and I see him in free agency this summer.
I thought that would be it for big news. Then, boom! Another Woj bomb.  The Cavs were not done yet. They engaged in a three-way trade with the Jazz and the Kings. The Cavs sent out Iman Shumpert (sad) to the Kings, Derrick Rose (LOL) to the Jazz where he will be waived, and Jae Crowder to the Jazz as well. Jazz and the King's sent two huge pieces to the Cavs in up and coming shooting guard, Rodney Hood and George Hill. All and all the Jazz got screwed and the Kings are still as irrelevant as ever.
This means the Cavs cleared up a lot of cap space and gave the them a new look. Will this be enough to keep LeBron?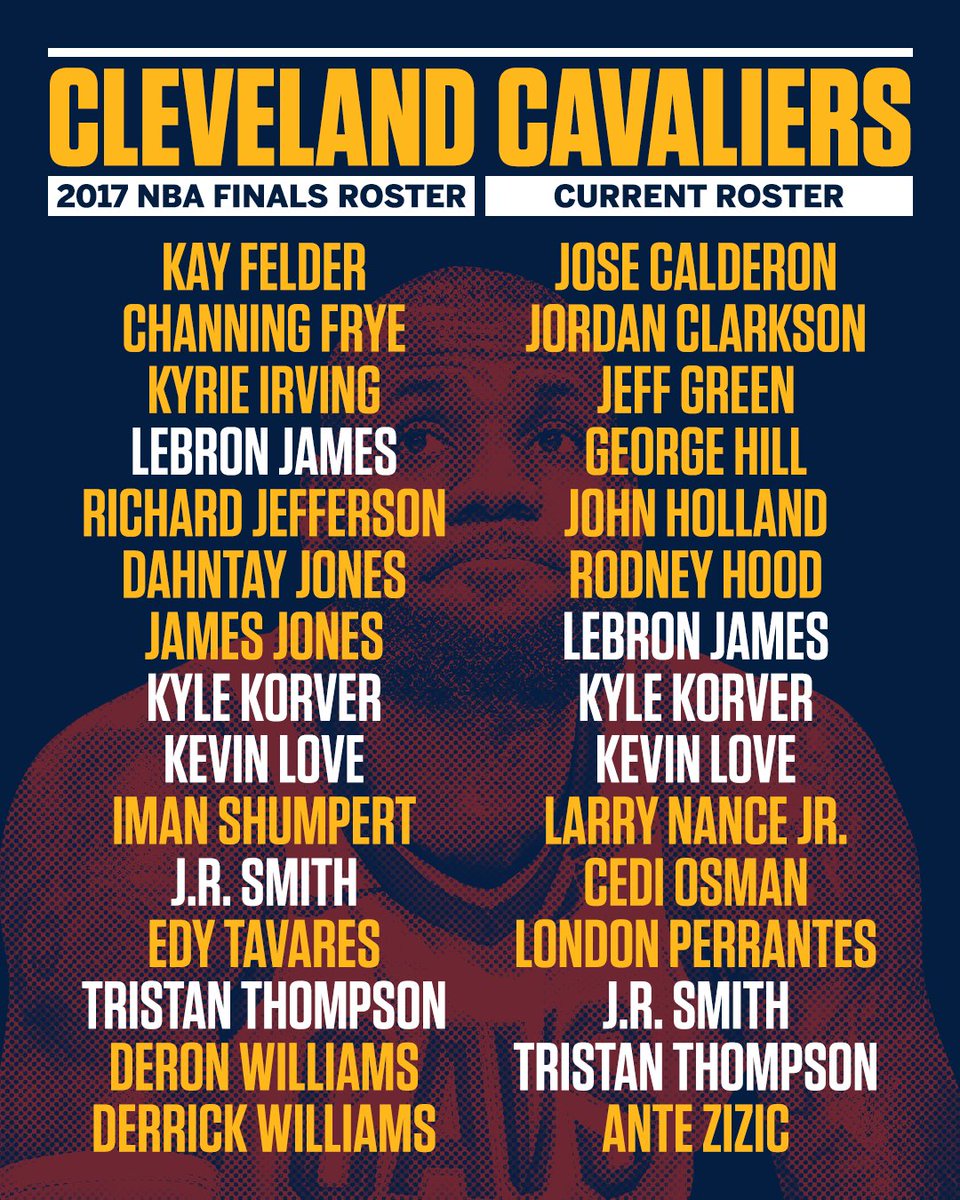 The Cavs also sent LeBron's best friend, Dwyane Wade, to the Miami Heat, where he truly belongs, and got a second round pick. That caps it for all the moves the Cavs made.
This next trade I was a huge fan of. This trade was the Suns and Magic trade. The Suns obtained Elfrid Peyton for a 2018 second round pick. Elfrid Peyton is an athletic guard with crazy potential who will be paired up with a young team with a very high ceiling.
The last important trade was a three-way trade between the Knicks, Mavericks, and the Nuggets. The Knicks received Emmanuel Mudiay, the Mavericks received Doug McDermott and a second round pick, and the Nuggets got Devin Harris and a second round pick. This trade is big for the Knicks because they now have two very young and talented guards with extremely high potentials to build around Kristaps Porzingis (given he comes back healthy).
While I am surprised the Celtics did not make a move other than sign Greg Monroe, I truly do not think any of these moves will effect the playoffs and who will the championship. The Warriors will have a very hard road to the championship, but they are the Warriors and they have four all-stars; thus, they are still going to win. All these trades really did was make each team a little more competitive, but every team cleared up a ton of cap space to make runs at big name players.
What do you think? Where is LeBron and PG going? Will these signing effect this season? Tell us down in the comments! Thank you once again for joining me on this Friday, and as always stay tuned to myself and the rest of Mid-American crew for fresh daily content.