Hello everybody, and welcome back to the Mid-American Culture page. Today I am going to discuss the thing people may pay attention to the most in sports, the uniforms. Uniforms can be awesome if designed the right way, but if not, well you could end up on this list. Rather you are a sports fanatic or the lady who won the March Madness challenge by picking what team had cooler colors, you should enjoy this list.
The 2012 New Orleans Hornets
New Orleans dug deep into their history to try and influence a nice jersey, but all they did was make a mess. While everything about Mardi Gras is cool, these jerseys were not and either was their 27-55 record.
The 2012 Montreal Canadians
Honestly, I think these jerseys are pretty cool, but it kind of gives me a headache. The Canadians were paying homage to their team from 1912, and it led to this cool, migraine inducing jersey.
The Current Cleveland Browns
To all the Browns fans out there, I am sorry. Your team is taking an L today because these bad boys are just so damn ugly. I like the inspiration for it, but however, the design was botched and seeing these jerseys on TV burns my eyes.
Mexico's Goalie 1994-1998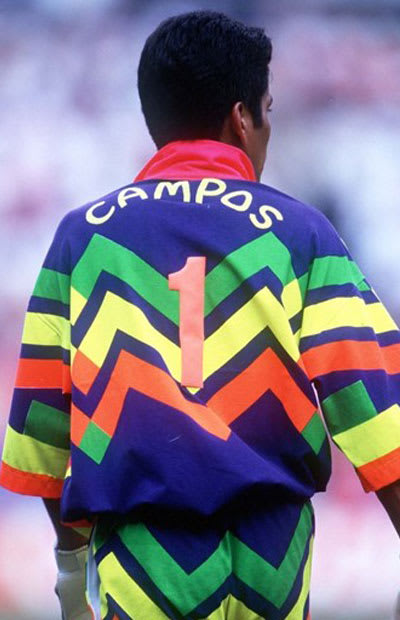 I get it, the 90's were a wild time, but the goalie, Jorge Campos, jersey was pretty damn ugly. Not only is it ugly, but they have nothing to do with the country nor soccer. This jersey may be the definition of a 90's design, but, unlike the other 90's design, this one sucks
2004-2005 Quad City Mallards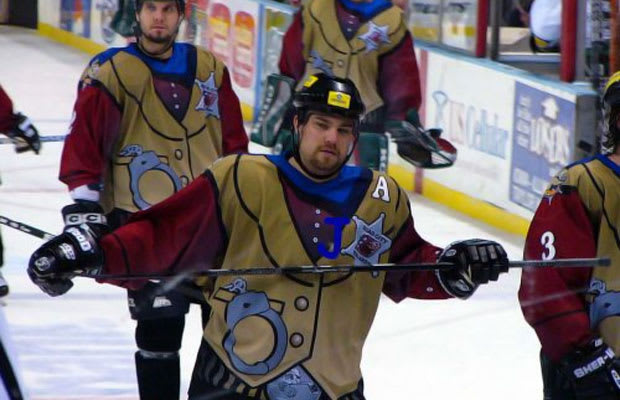 I have mixed feelings about these. They are kind of dope, but at the same time it feels like I am watching Woody from Toy Story play hockey.
The 2007 Fresno Grizzlies
I don't know why they did this, but they did and I love it. Yes, I did knock Mexico's goalie for his jersey not having anything to do with the team, but these are just cool. The jersey itself flows really well together and I think it was a huge success.
The 1976 Chicago White Sox
These jerseys are cool as hell, but ugly at the same time. I believe these were the only uniforms in baseball to ever have shorts. As a former baseball player, I would have hated to play in these uniforms. Nobody wins when you slide in shorts, the catchers knee guards would rub, and taking a cleat as it is is not fun. The team has retrod these jersey and wore them again, but with pants.
The 1944 Brooklyn Dodgers
While these receive mixed opinions, I think these are ugly. I just thank God that Jackie Robinson did not play in these because, well, look at them. These jerseys remind of those very 'thot' like articles of clothing you see the local 'thot' wearing or being advertised on Twitter.
What do you think? Are these jerseys dope or ugly? And what jerseys do you think deserve to make the list? Let us know down in the comments! I hope you all enjoyed this article, and as always thank you for tuning in on this fine Friday. Stay tuned for fresh daily content from myself and the rest of the Mid-American crew.